Our Chemistry is Kerosene
Summary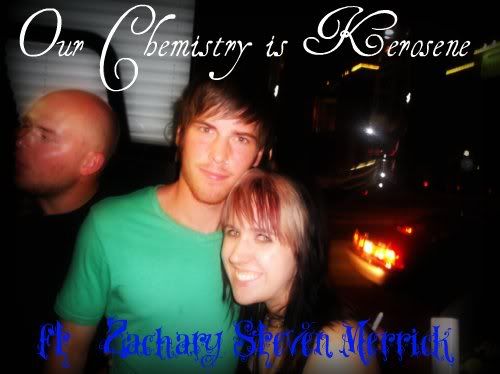 An encounter surprises both Zack Merrick and Evangeline Nixx.
They embark on a heated
brief
summer fling.
Years later find them having another encounter.
Will their fling re-ignite or will things just end in smoke?
"In everyone's past there is a love they never got over and a summer when it all began."
Chapters